Welcome to the peace and harmony
audiohive
music brings happiness and harmony to us and to those around us.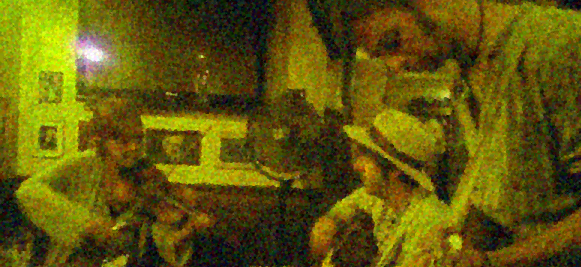 artists
Audiohive as an artist releases ambient music to bring peace sooth and uplift your mind. We also provide a website for other artists to colaborate share and promote music.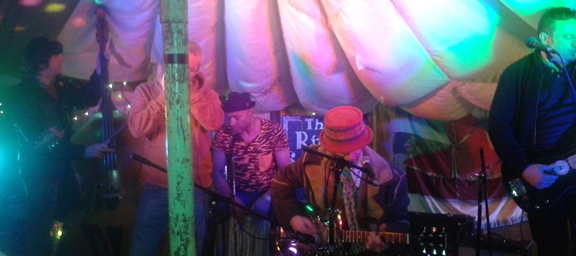 events
Find out about latest releases, Gigs, festivals, tours etc.. .